Reading classic childrens books is a grat way to get started on our 1000 Books Before Kindergarten program. Here are Hailey's picks for the best classic picture books that little kids love.
Although is book was published in 1939, it is recommended because of its bold illustrations and story of the power of friendship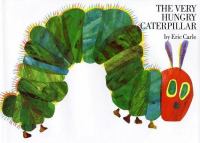 This book's bright colors and story are sure to delight young readers interested in the transformation of a very hungry simple caterpillar.
Aside from its award winning illustrations, this book boasts a gravity defying feat of bravery.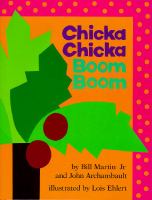 Looking for something silly to read? Look no further than Chicka Chicka Boom Boom. This book with its bold colors goes through the alphabet in a hilarious way.
With whimsical pictures and a funny story invovling a snake, this book is sure to delight young readers.
Starting school can be exciting and a little scary, but learn how Chester leaves to be brave in "The Kissing hand."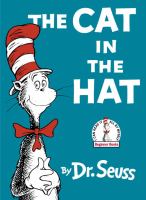 Find out what mischief two children and one cat can get into.
Can a Pigeon drive a bus? Should a pigeon drive a bus? Find out in this book with award-winning pictures and a truly funny, interactive story.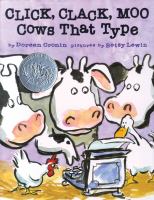 This book is recommended for its hilarious story about some cows and their new typewriter.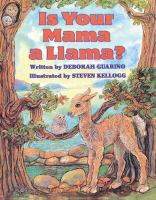 Learn about different animals with your young reader with this book of beautiful illustrations.