I love stories that remind us that the distance between American's past ignorance isn't nearly as far as we think. It's a movie that falls truly falls in line with honoring our ancestors.
The controversial movie that should have gotten more traction. The story of the Nat Turner rebellion was a moment in our history, stunningly told in this movie. One of my all time favorites.
Some of the most visual and beautiful dance numbers and catchy songs along with legends Diana Ross, Nipsey Russell, and Lena Horne.
I love the idea of a thriving and advancing society untouched by the ravages of colonization. This is a beautiful and exciting film. How could you not love this movie?
August Wilson's play on film is so poignant and topical, even today. This is such a well-done movie and it reminds us of the importance of the paths that our fathers had to walk in order for us to have better lives.
This story of a butler's journey through history really made me think deeper about how sometimes the greatest stories are told by those behind the scenes.
A movie about the unsung heroes of the Civil War. The black soldiers that fought and died for the right to live as free men. One of my favorite all-time movies.
Jamie Foxx's spot-on performance is just an amazing sight to see. I keep this movie on my "I can do anything" list.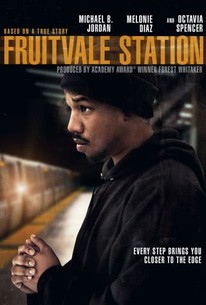 There are movies that serve as snapshots of our points in our history. This tragic story is one that makes me hope that we'll look back and wonder how such things could ever have happened in our country.
The absurdity of this movie gives me joy and the reality of what happens gives me cause to think. It's just a well-done film.