There are a limitless number of Black Americans that shaped our lives as we know them. Here is a showcase of some of the most influential African-Americans and their works.
David Driskell was considered one of the leading authorities of African-American art, and he was one of the major forces in establishing African-American Art as its own field of study. This Biography not only goes into great detail about his life and his work, but it also showcases some of his breathtaking artwork as well.
A unique look at the incredible life of investigative journalist and activist Ida B. Wells written by her Great Granddaughter.
Fannie Lou Hamer was an incredible voice in the civil rights movement and this biography details how a regular person can rise to greatness.
Bishop Richard Allen was the founder of the African Methodist Episcopal Church, the first independent Black denomination in the United States. This Biography details the extraordinary life of Bishop Allen, and the tireless work did for a better future.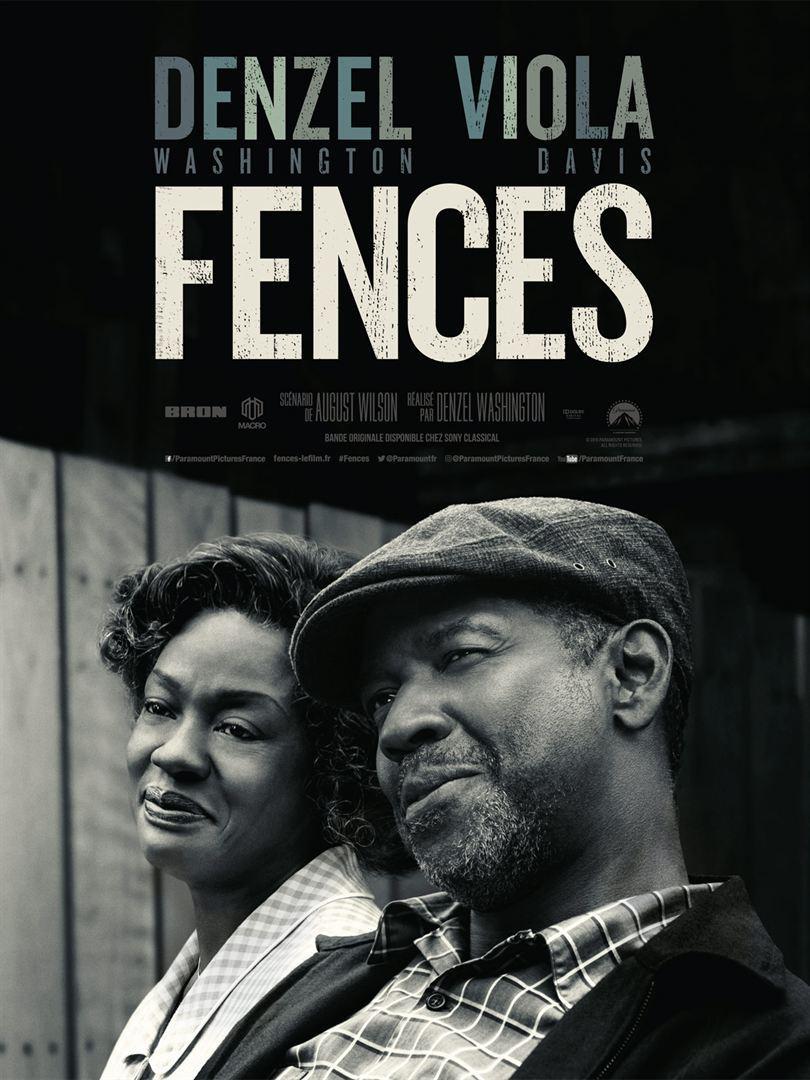 August Wilson was considered to be one of the most important African-American playwrights, and was best known for a series of ten plays referred to as "The Pittsburgh Cycle." This Oscar-winning film adaptation of his 1984 play "Fences" is an excellent starting point for his works.
This first play by an African-American woman to be produced on Broadway, A Raisin in the Sun quickly became a massive success that was performed all over the world and is still a popular play to this day.
This extensive PBS Documentary on the life and work of Percy Julian, one of the first African-Americans to receive a doctorate in Chemistry, was produced over several years and is one of the most in-depth biographical documentaries filmed.
The road to eliminating segregation was long and arduous, and this book tells the story of the hard work put in by the man who would be the first African-American on the Supreme Court and the man who mentored him.
Gwendolyn Brooks was the first African-American to receive the Pulitzer Prize, and this collection of her Poetry includes her prize-winning work.
Ralph Bunche was the first African-American to be honored with the Nobel Peace Prize for his work in the Middle East. This collection is a great insight into the mind of this great diplomat.