In honor of December 7th being National Pearl Harbor Remembrance Day, we put together a list of books that will help you to remember and to learn more about this historic day.
This book is described as being the most gripping, intimate, and inspiring account of Pearl Harbor. It is also known to be the first memoir ever published by a USS Arizona survivor.
From two-time Newbery medalist and living legend, Lois Lowry comes a moving account of the lives lost in two of WWII's most infamous events: Pearl Harbor and Hiroshima.
Backed by a research team's five years of work, this page-turning and definitive work provides a thrilling blow-by-blow account from both the Japanese and American perspectives and is a historical drama on the grandest scale.
This book teaches important dates and facts about the surprise attack on Pearl Harbor on December 7, 1941.
This book presents a full chronicle of the days leading to the attack on Pearl Harbor, not shying away from all the mistakes. Even if you know what happened this book is sure to be a page-turner.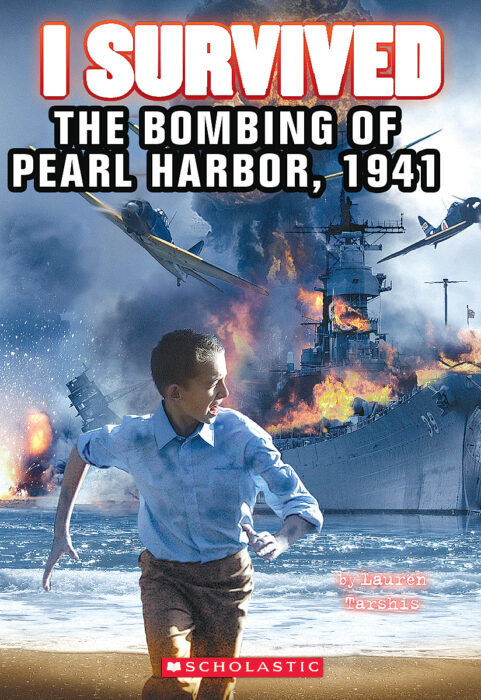 Missing his life in New York City, Danny's planning to stow away on a ship out of Pearl Harbor, but an attack on the harbor impedes his plans.
How did the Japanese slip past the American radar? Why were the Hawaiian defense forces so woefully underprepared? What, if anything, did American intelligence know before the first Japanese pilot shouted "Tora Tora Tora "? In this incomparable volume, Pearl Harbor experts tackle dozens of thorny issues in an attempt to determine who was at fault for one of the most shocking military disasters in history.
This book features the moving story of a Japanese American girl who is separated from her dog upon being sent to an incarceration camp during WWII.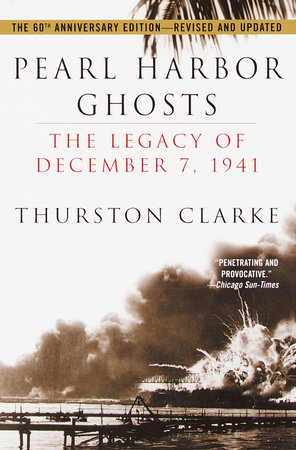 This book investigates questions surrounding the December 7, 1941 attack and examines how that event is interwoven with the rise of Japanese economics and our response to it.
Myths, lies, secrets. This book uncovers the hidden truth behind the infamous Pearl Harbor attack. The fun mix of sidebars, illustrations, photos, and graphic panels make this perfect for fans of I Survived, and Nathan Hale's Hazardous Tales.