The creepy season has arrived which means it's the perfect time for a spooky film, but why pay to watch one when you can get them for free from your library? Here are some of our recommendations that are available on Hoopla, Kanopy, or at the library.
What happens when you're fifteen years old and suspect your neighbor is a serial killer? You obviously team up with your three best friends and investigate for yourself. What could go wrong?
Available on: Hoopla | Kanopy | At the Library
Need more Robert Sheehan after binge-watching the Umbrella Academy for the 4th time? This is the perfect thriller featuring David Tennant as a super creep!
Available on: Hoopla | Kanopy | At the Library
Too many people sleep on this movie! Yes, it's cheesy, but it SHOULD be in all its 90s high school horror glory! This technically-a-sequel-but-not follow up to the original Carrie (1976) features telekinesis, death, and all the teen drama we love.
Available on: Hoopla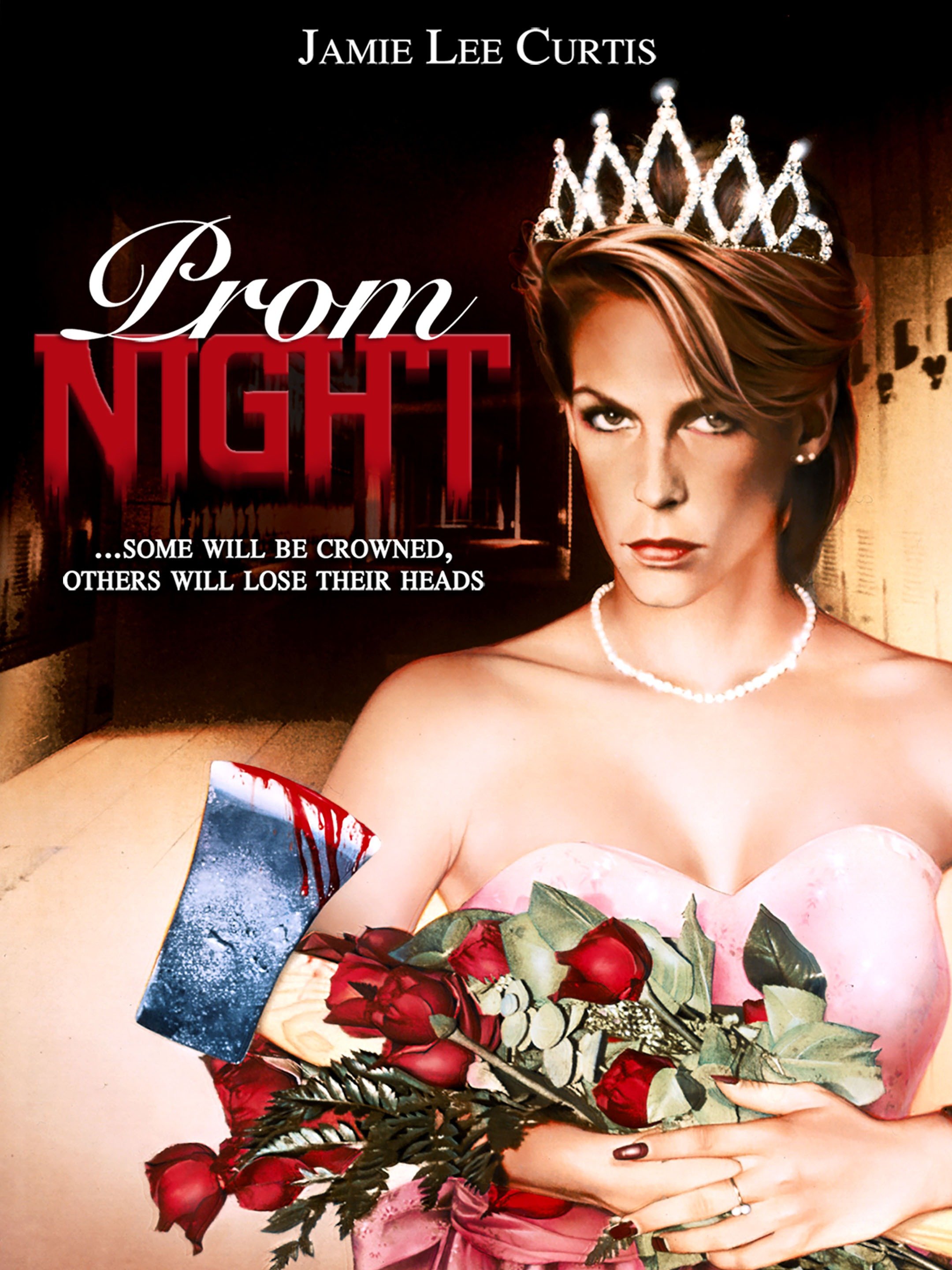 While at their prom, four teenagers are stalked by a masked killer as revenge for their part in the accidental death of a six-year-old. This film was remade in 2008, but the original is worth it for the Jamie Lee Curtis content.
Available on: Hoopla | Kanopy | At the Library
Some friends reunite after a tragedy to go spelunking in an unchartered cave. They soon find they are not alone. Side note: You couldn't pay me enough to enter any cave, ever.
Available on: Hoopla | Kanopy | At the Library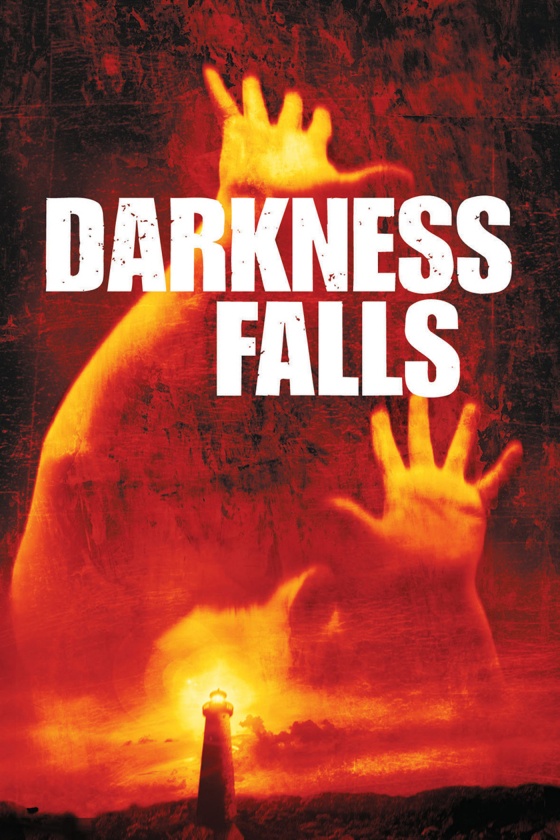 All you need to know is that the Tooth Fairy is real, but she's actually the vengeful spirit of a woman wrongly murdered by an angry mob in the 1850s. Keep a light on after this one.
Available: At the Library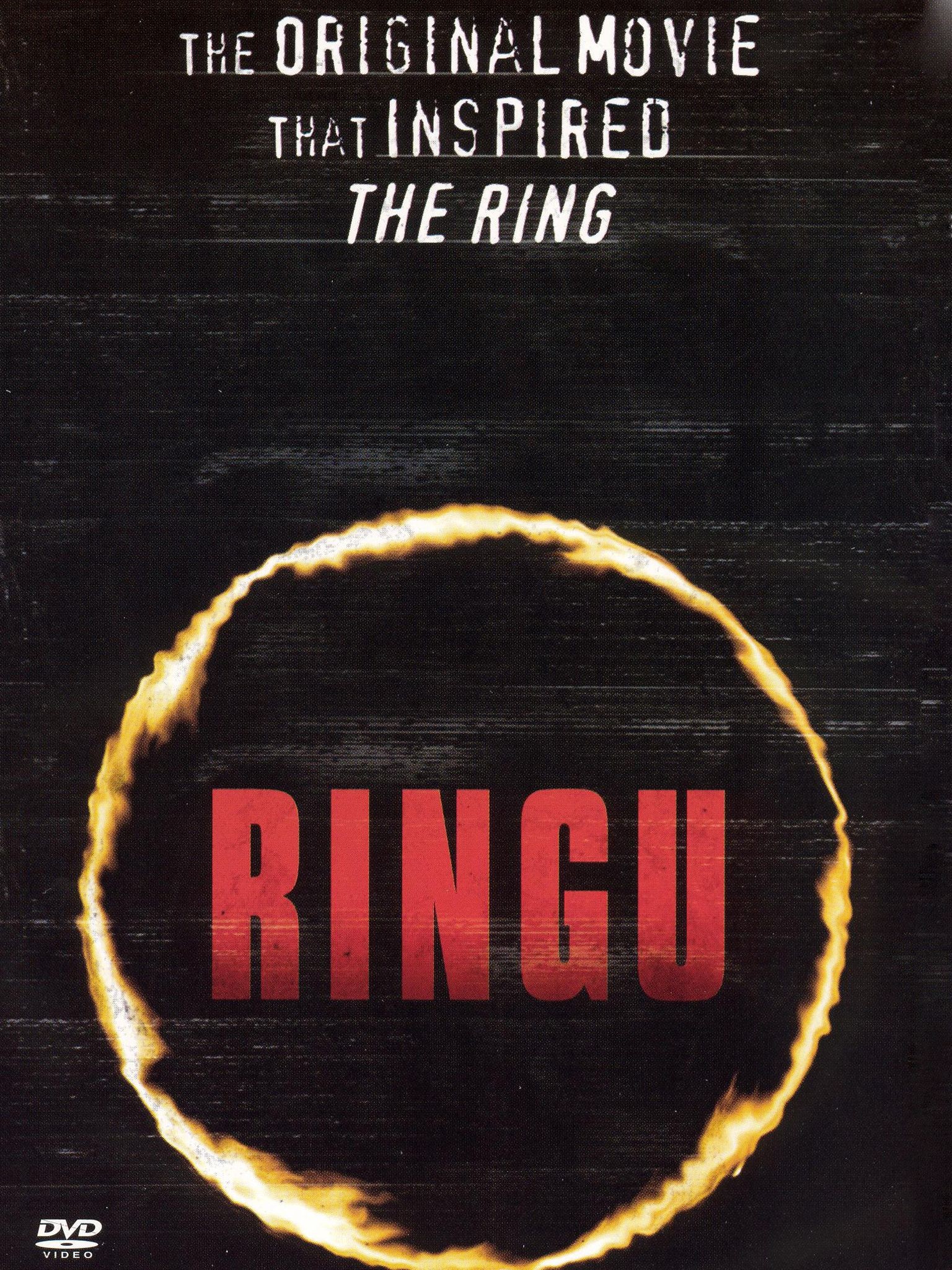 In this psychological horror story from Japan, a legend circulates among teenagers that if one watches a certain video at a certain time of the night, the telephone will ring right afterward, and one week later, you will die. Watch the film that inspired The Ring.
Available on: Kanopy | At the Library
Imagine being a teenage pizza delivery driver after a long night with not enough tips only to find out your last stop is a group of Satanists looking for someone to sacrifice. The unlikelihood of becoming a satanic sacrifice while at the library is just one of the many reasons I work here.
Available on: Hoopla | At the Library
A lonely vampire is stalking Bad City's most unsavory inhabitants. But when boy meets girl, an unusual love story begins to blossom…blood red. Who doesn't love a good vampire movie? Bonus points for it being the first Iranian Vampire Western.
Available on: Hoopla | Kanopy | At the Library
Horror-comedies hold a special place in my heart. This film flips the final girl trope on its head when a group of friends are transported into an 80s slasher film.
Available: At the Library