National Kids Take Over the Kitchen Day is celebrated annually on September 13th. This is a day that encourages children and adolescents to cook for or with their parents or guardians. Younger children are encouraged to work together with their parents or guardians to create something. This allows them to be supervised but still have in on the baking fun. Kids should find their favorite recipes and make a great meal, snack, or treat for the family. This is a fun and exciting day for everyone involved. –evolveservices.org
These 50 favorite slow-cooker recipes offer kids the chance to prepare main course dishes, snacks, and desserts. Slow cookers are a safe way for kids to learn how to cook without an open flame or hot stovetop. Now kids can prepare food in a slow cooker! No open flame! No hot stove top!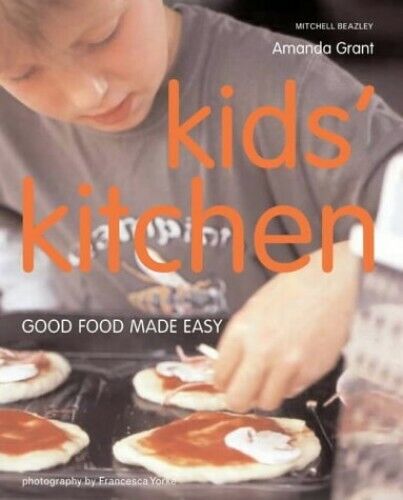 This is not the recipe book your mother had when she was a child. Recipes that encourage healthy eating and stunning photography by a top food photographer make this a truly modern children's cookbook. To help kids understand the origins of food at an early age, the recipes and advice are divided up into sections based on production: From the Sea, From the Garden, From Afar, and so on.
Craving classic comfort food? No-Fail Favorite Eats has all the foods kids love to eat but don't know how to make. These recipes are simple, delicious, and kid-friendly.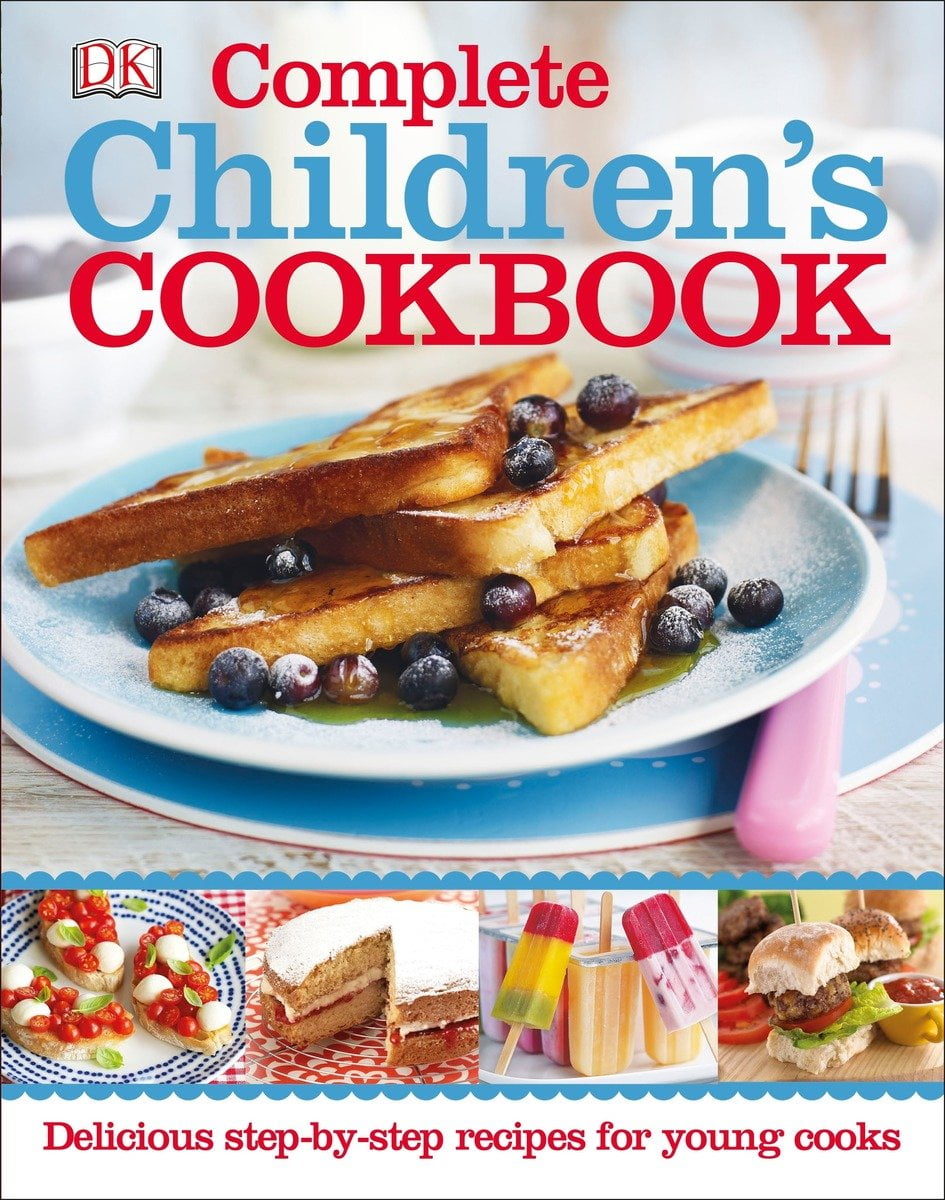 More than 150 fabulous recipes, divided into nine themed chapters (Breakfast, Soups and Salads, Light Bites, and more) will have you and your child in the kitchen and cooking in no time. From French toast to rainbow salad, vegetable lasagna to tomato soup, and ice cream to mini muffins, "Complete Children's Cookbook" has a recipe for every occasion.
Soup is delicious in every season, and this delightful cookbook includes over thirty recipes for fall, winter, spring, and summer soups, as well as related recipes for bread, salads, and snacks. Using tasty ingredients and winning combinations, Chef Gary Goss proves that even beginning chefs can create scrumptious soups!
Become a Master Chef of These Delicious Minecraft-Themed Recipes! The Minecrafter's Cookbook brings the Overworld to life with over 40 fantastic, Minecraft-themed recipes that kids and parents can make together. From main courses that will fill your hunger bar; to enchanted snacks that Alex and Steve couldn't survive without; to party-friendly, game-themed desserts and potion drinks, there is plenty in this book to enchant young gamers and their families.
This fun and inspiring guide to preparing real food is written by kids, for kids! Cookbooks for kids often focus on bland "child-friendly" fare, but the authors of Chef Junior, five young cooks between the ages of 11 and 14, challenge that assumption.
Campfire cooking doesn't have to be limited to hotdogs and s'mores. With a little know-how and the right tools, everything from deep-dish pizza to cheesecake can be made over the campfire. The easy-to-follow recipes and creative tips in this book teach beginning cooks all about cooking over a fire and how to make a variety of delicious meals. With basic instructions and cooking safety information, young readers can become creative campfire chefs in no time.
Guaranteed to solve any case of hunger This official Scooby-Doo cookbook features–Zoinks –more than 25 kid-friendly recipes from the Mystery Inc. gang, including Scooby's favorite treats, Shaggy's must-have cheese-and-pickles pizza, jaw-stretcher sandwiches, and other easy recipes. Jam-packed with bright photos, cooking basics, and fun facts from the ever-popular show, the SCOOBY-DOO COOKBOOK is sure to please fans of all ages, from meddling kids to adults. Rummy!