We've all wished we could change history, visit people from the past, and even skip to the future. What if time travel were possible? This list of books tells the tales of what can happen when the past, present, and future collide.
Have you ever wanted to meet a person from the past? As Javi learns in Time Villains, be careful what you wish for! Find out what happens when Javi accidentally brings back 3 historical figures into the present.
Imagine discovering that you can travel anywhere in time with just an artifact! Corey Fletcher can do just that and is about to find out just what happens when you mess with the fabric of time in Throwback.
There's nothing better than a good mystery, especially when it involves a secret school of time travelers, and villains intent on changing history as we know it. Will Regan and Elliot be able to solve the mystery before time runs out? You'll have to read "Glitch" to find out.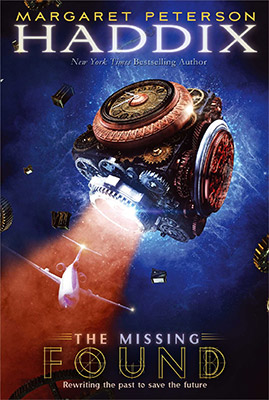 This story follows the discoveries of Jonah and Chip, as they search for answers to their past while trying to outrun sinister forces.
There are books about traveling to the past, but what about the future? Discover a library years into our future, and a girl who must save the knowledge of the world from evil.
Go on a magical scavenger hunt through time to help Isaac Wolf find the pieces and clues to solve a mysterious puzzle.
Time machines can look like anything, even a subway train. Climb aboard, and let time fly with Matt, Ruby, and Corey Hudson on their swash-buckling adventures.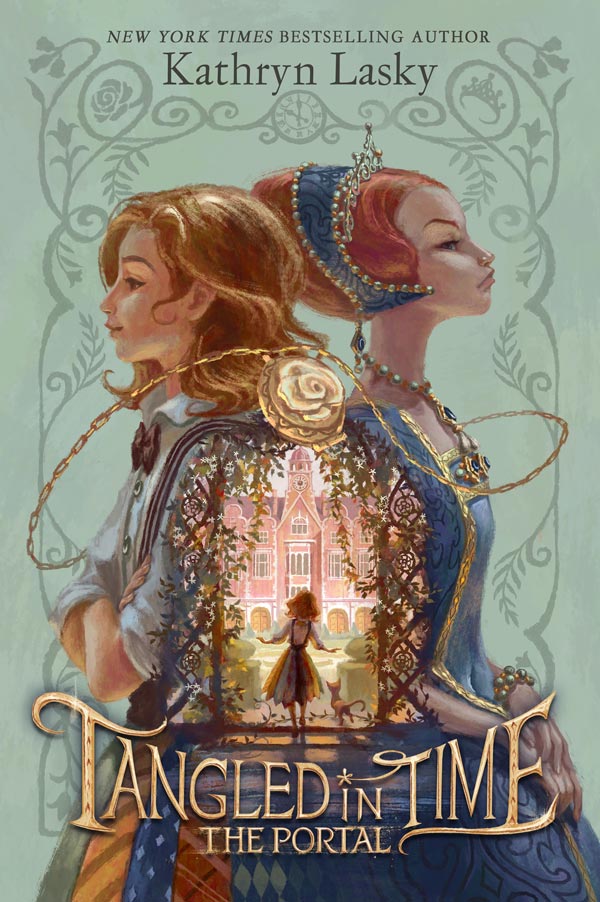 Mysteries abound in Tangled in time, from strange lights at night to hidden clues about the past. Read this book for a century-hopping story into the past.
There's traveling through time, but what if the past could travel to you? With the help of a mysterious portal, a group of friends is about to find out what happens when the past meets the present.
Put on your dance shoes for a wild time jump back to 1939, and find out if Ailey Lane can change the past in time to get back to the future.