Your Body is Your Body; it belongs to you and no one else. Because of this, no one can do anything to or with your body without your permission. It's a simple concept, but it can be really difficult to teach in practice. Let some of these collected works help ingrain this very important concept to kids and teens.
Readers will learn about boundaries and how to set them; ways to respect themselves and others; what to do if someone makes them feel uncomfortable or unsafe; and much more.
An entertaining picture book that teaches the importance of asking for permission first as a young girl attempts to escape the curious hands that want to touch her hair.
Explores concepts of body boundaries in a child-friendly and easily understood manner, employing familiar scenarios for children to engage with and discuss.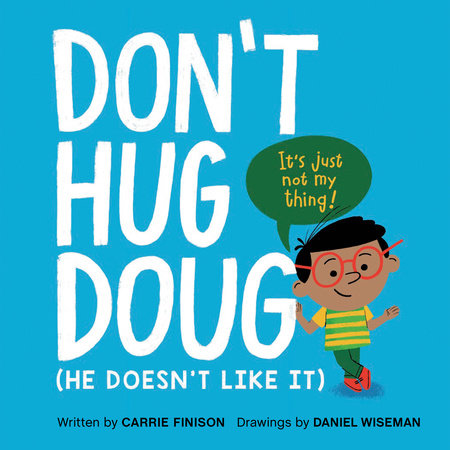 Meet Doug, an ordinary kid who doesn't like hugs, in this fun and exuberant story which aims to spark discussions about bodily autonomy and consent.
On his 6th birthday, Miles' excitement is dimmed when he finds himself being pinched, noogied, hugged too tight, picked up and tickled by his well-intentioned family and decides he's had enough and decrees that he is the Boss of his body.
This vibrant comic book illustrates the explicit definition of consent through conversations between thirteen to eighteen-year-olds.
A quick, easy and important educational illustrated guide to giving and receiving consent in sex, relationships, and other physical contact.
#MeToo and You includes essential terminology, from consent to assault, from just plain yes to just plain no.