With the royal family being in the media lately, we figured some of you may be in the mood for a royal-centered novel filled with scandal and romance. Here are some we recommend you check out next!
Vivian Forest has been out of the country a grand total of one time, so when she gets the chance to tag along on her daughter Maddie's work trip to England to style a royal family member, she can't refuse. She's excited to spend the holidays taking in the magnificent British sights, but what she doesn't expect is to become instantly attracted to a certain Private Secretary and his charming accent and unyielding formality.
American Rebecca Porter was never one for fairy tales. Yet it's Bex who seeks adventure at Oxford and finds herself living down the hall from Prince Nicholas, Great Britain's future king. And when Bex can't resist falling for Nick, the person behind the prince, it propels her into a world she did not expect to inhabit, under a spotlight she is not prepared to face.
When his mother became President, Alex Claremont-Diaz was promptly cast as the American equivalent of a young royal. Handsome, charismatic, genius–his image is pure millennial-marketing gold for the White House. There's only one problem: Alex has a beef with an actual prince, Henry, across the pond. Heads of family, state, and other handlers devise a plan for damage control: staging a truce between the two rivals. Soon Alex finds himself hurtling into a secret romance with a surprisingly unstuffy Henry that could derail the campaign and upend two nations and begs the question: Can love save the world after all?
Princess Theodora Isabella Victoria of Drieden of the Royal House Laurent is so over this princess thing. After her fianc jilted her on their wedding day, she's finally back home after spending four months in exile. But Thea's sick of duty. So when she sneaks out of the palace and meets a sexy Scot named Nick in a local bar, she relishes the chance to be a normal woman for a change. But just as she thinks she's found her Prince Charming for the night, he reveals his intentions are less than honorable: he's the brother of her former fianc, a British spy, and he's not above blackmail.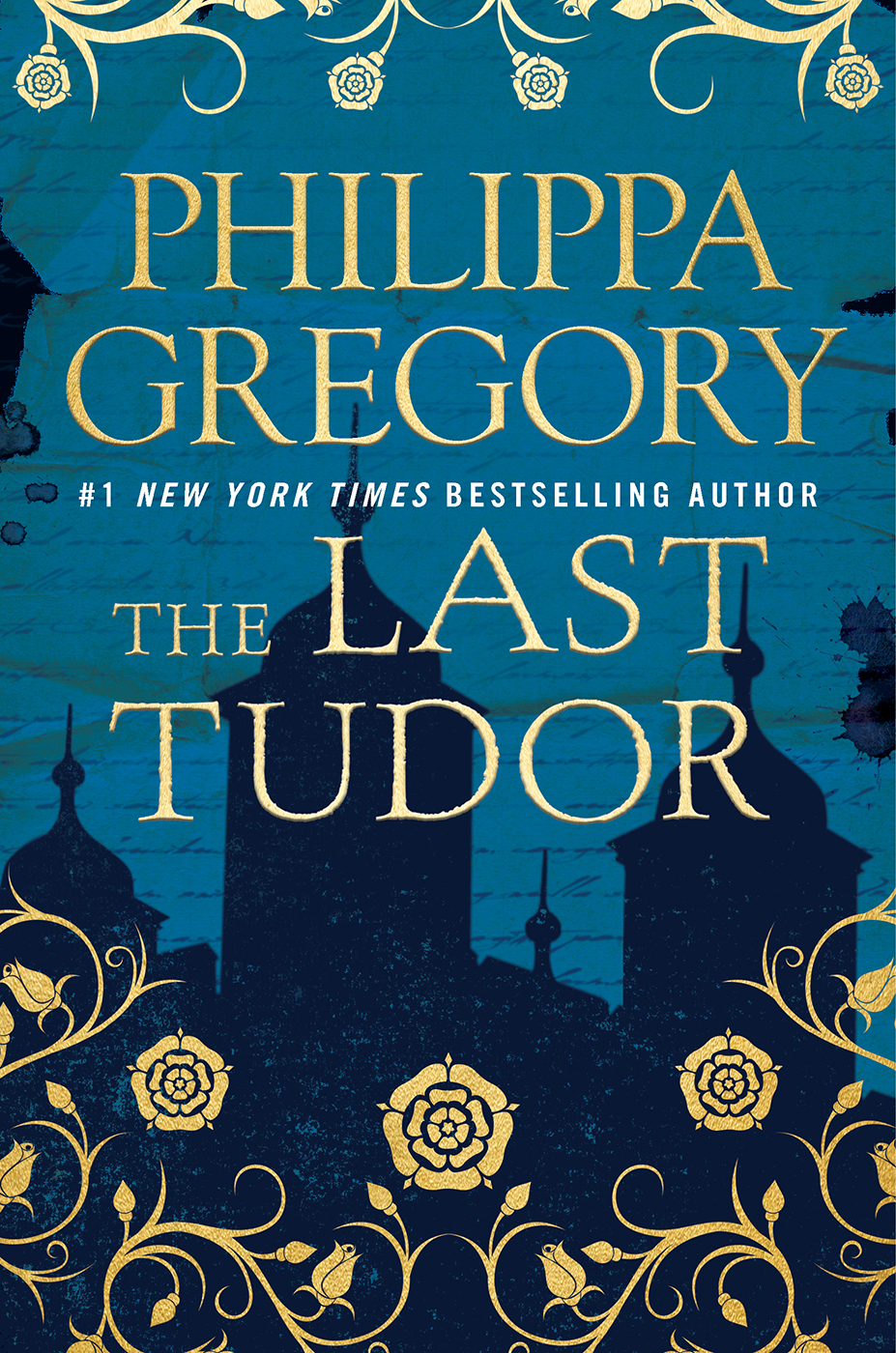 Seventeen-year-old Jane Grey was queen of England for nine days. Her father and his allies crowned her instead of the dead king's half-sister Mary Tudor, who quickly mustered an army, claimed her throne, and locked Jane in the Tower of London. When Jane refused to betray her Protestant faith, Mary sent her to the executioner's block, where Jane transformed her father's greedy power-grab into tragic martyrdom. "Learn you to die, " was the advice Jane wrote to her younger sister Katherine, who has no intention of dying. She intends to enjoy her beauty and her youth and fall in love.
When Shanti Mohapi weds the king of Njaza, her dream of becoming a queen finally comes true. But it's nothing like she imagined. Shanti and her husband may share an immediate and powerful attraction, but her subjects see her as an outsider, and everything she was taught about being the perfect wife goes disastrously wrong.
In 1837, less than a month after her eighteenth birthday, Alexandrina Victoria became Queen of Great Britain and Ireland. Many thought it was preposterous: Alexandrina had always been tightly controlled by her mother and her household and was surely too unprepossessing to hold the throne. Yet from the moment William IV died, the young Queen startled everyone: abandoning her hated first name in favor of Victoria; insisting, for the first time in her life, on sleeping in a room apart from her mother; resolute about meeting with her ministers alone.
A royal deception. An accidental romance. When fast-living flight attendant Brayden Wood agrees to accompany a first-class passenger to a swanky charity ball, he discovers his date-"Call me Flip"-is actually His Royal Highness Prince Antoine-Philipe. And he wants Brayden to pretend to be his boyfriend. Being Europe's only prince of Indian descent-and its only openly gay one-has led Flip to select "appropriate" men first and worry about attraction later. Still, flirty, irreverent Brayden captivates him right away, and Flip needs a date to survive the ball without being match-made.